The Race and Change now available on Soundcloud. The Race and Change Initiative is an innovative 21st century approach to dialoguing about differences across races and ethnicities.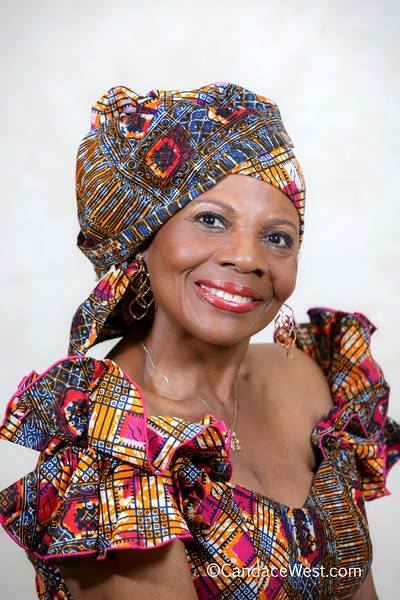 The videos, stories and conversations on this page are a reminder that, beyond the national rhetoric in the news right now, we live our true lives based on choices we make on a personal level everyday. We can be just as powerful – beyond all measure – by choosing to be a force for good.
Dr. Kitty Oliver is a veteran South Florida journalist, author, oral historian, and university professor with a Ph.D. focusing on race and ethnic communication. She has been featured on CNN news, "Black in America," for her race relations work. She is also president of Kitty O. Enterprises, Inc., a cultural diversity consulting firm based in Fort Lauderdale, FL, and director of the new Race and Change Initiative at Florida Atlantic University.
A native Floridian, she specializes in books, television and radio documentaries, and literary performances which explore race and ethnic issues in innovative ways. She has produced landmark research documenting the state's mushrooming diversity that has become a mirror of American society and speaks widely on African American history.
She pioneered the cross-cultural "Race and Change" research project in South Florida that has expanded to Ghana, West Africa. The work has resulted in an historical archive of oral histories on race, a multimedia website on race, and consulting for historical, tourism, social service, and government organizations.
For more information and bookings, contact:
Kitty O. Enterprises, Inc.1323 SE 17th Street, #108, Fort Lauderdale, FL, 33316
(Phone) 954-382-0793