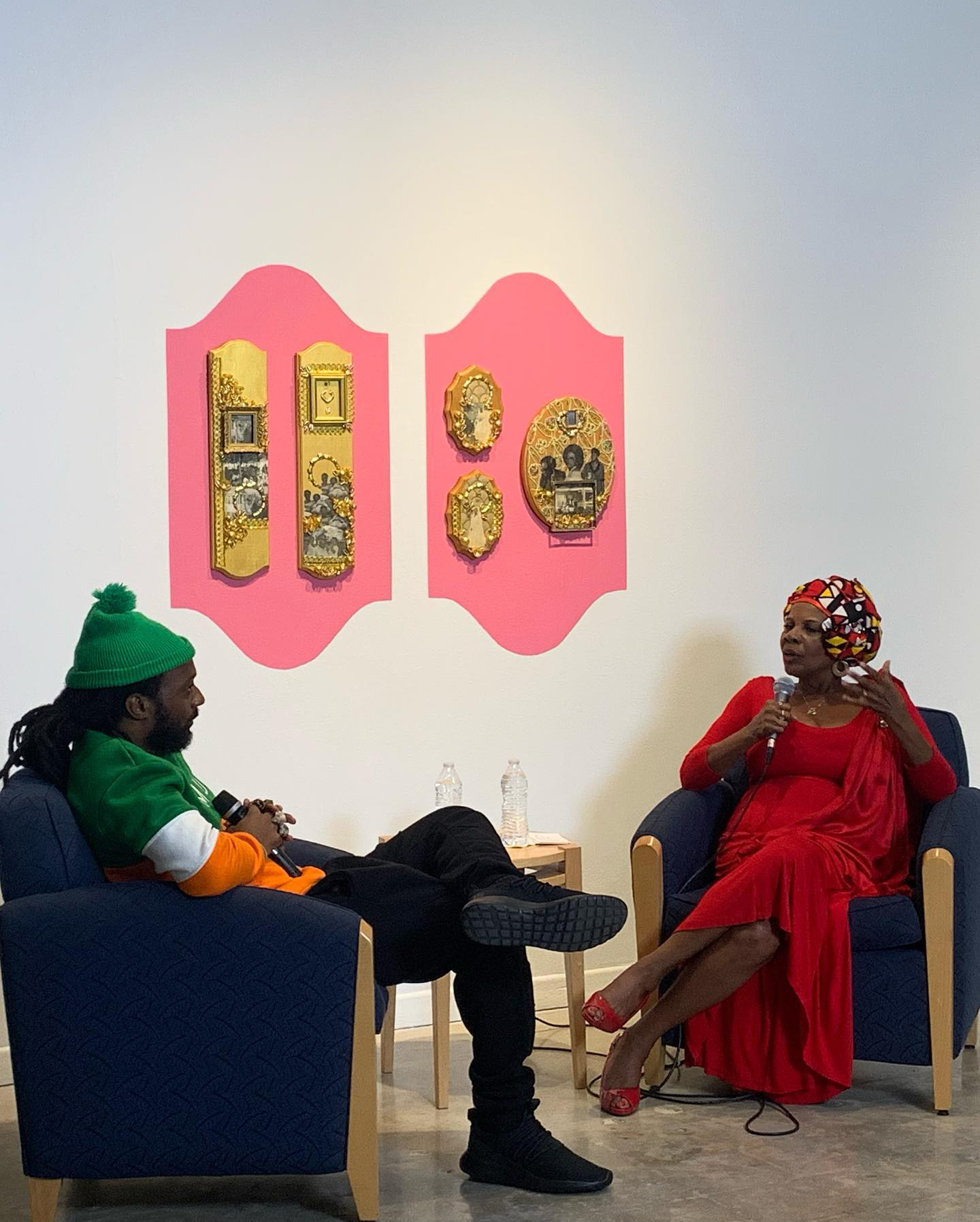 An Evening with Emmanuel George Filmmaker and Oral Historian. Coming out after 20 months! My first in-person sharing of new narratives of Race and Change and Hope at the Art and Culture Center in Hollywood, FL. The presentation was capped by a lively, candid unscripted chat with oral historian and filmmaker Emmanuel George about the generational divides and the bridges to take us forward. It's opening the door to the potential for more healing racial conversations like this with other Boomers, Millennials, and Gen Zers on new stages around the country.
Emmanuel George spent his childhood years in North Miami and Miami Shores. Since 2002, he's been living in Hollywood and Dania Beach, Florida.
His calling to be a voice and advocate for the local Black community came after being taken under activist and organizer Valencia Gunder's wing as one of her mentees. Through getting involved in community activism in Miami, he applied what he was taught in Dade and brought it to the Hollywood and Dania Beach communities.
Emmanuel's passion has always been film and art. He wanted to blend what he loves with community development. Because of his work and dedication to Black Broward, he started the Black Broward film project and is the producer of the Sistrunk-A-Fair, which is the first Black art week in Broward County.