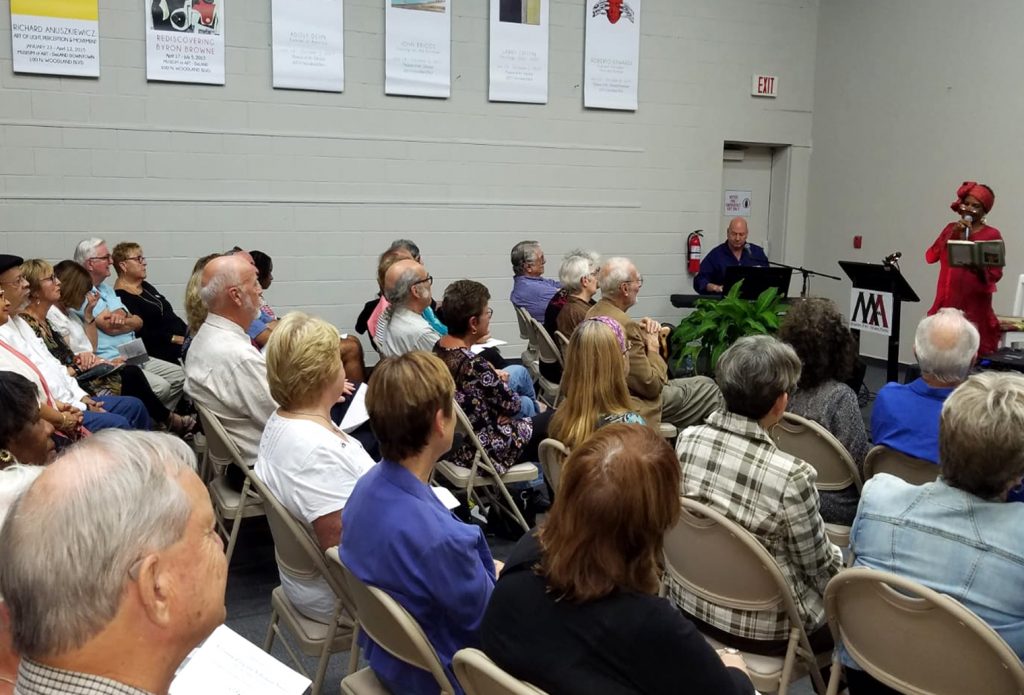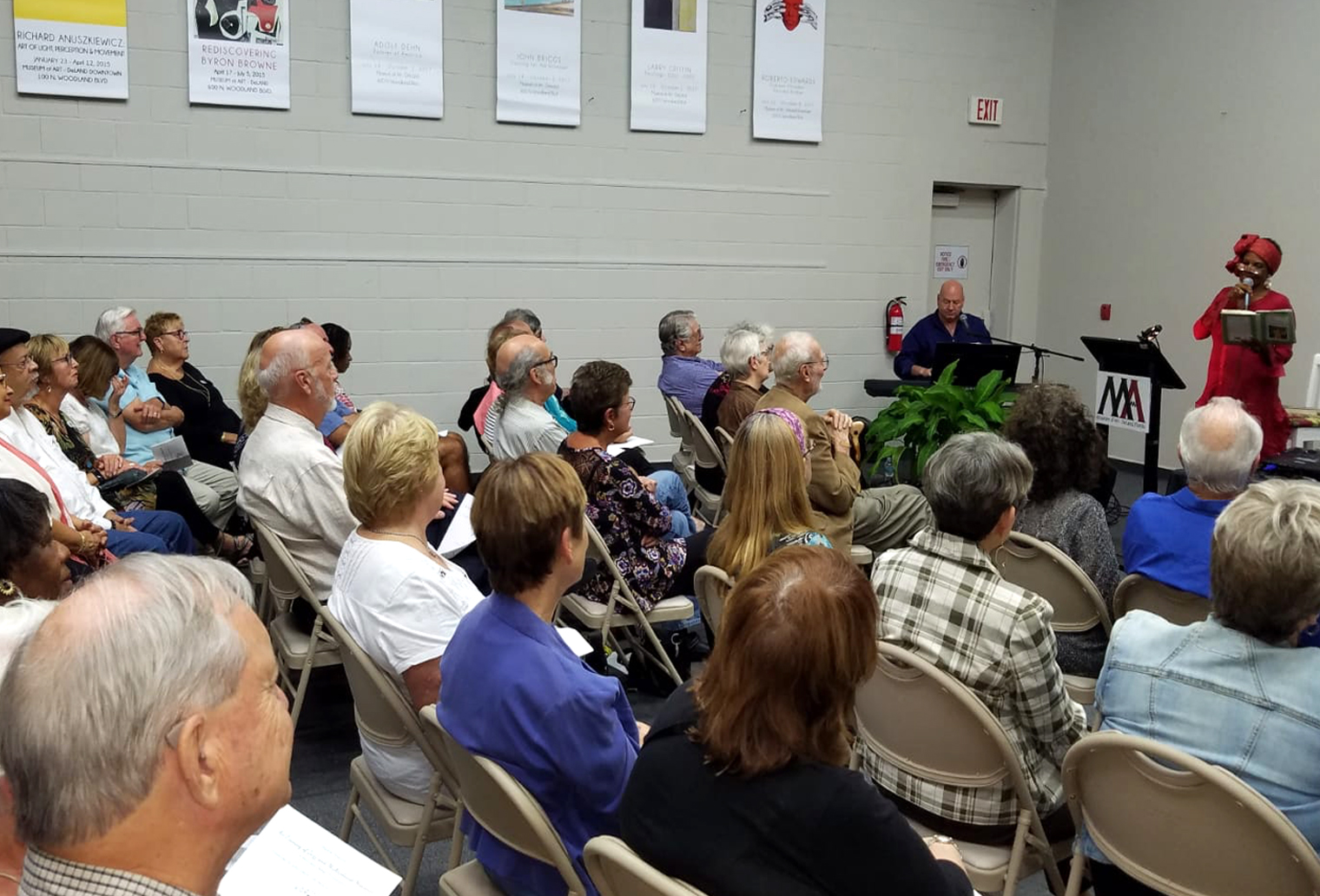 Kitty Oliver Oral History Projects. Dr. Kitty Oliver is an oral history consultant working with educational and community organizations to develop and teach courses and conduct projects for the purpose of presentations to the public as well as archival research. She is a member of the national Oral History Association. Current projects:
"The Race and Change Initiative" is a multimedia project that promotes a 21st Century discussion of race and ethnic relations and differences through the innovative use of archival oral history interviews, video and Web radio programs, and performance presentations. Youth and adults share their stories.
The Initiative is based on The Race and Change Dialogue a model for talking about differences across races, ethnicities, and generations in public forums, and doing it in a non-confrontational, hopeful way.
"The Race and Change Project" is an ongoing research study of race and ethnic relations, geographical history, and social change through the collection of oral histories of Whites, African Americans, and immigrants of various Hispanic/Latino, Caribbean and Asian backgrounds.
Looking for something different? Oral Historian Dr. Kitty Oliver presents thought-provoking, entertaining, inspirational Race and Change Conversations that build bridges in culturally-diverse organizations and communities, and across generations.
Popular Presentations Include:
"Race and Change Across Cultures and Generations" – A multimedia program featuring older and younger voices – native-born and immigrant – exploring how far we've come and how progress can be made in a hopeful way that inspires our youth.  
"An Evening (or Afternoon) of Jazz and Multicolored Memories" – A professionally-staged cabaret performance of jazz vocals and oral histories on race relations across cultures that takes audiences on a poignant, inspirational journey through Race and Change experiences in America.
For more information and bookings, contact:
Kitty O. Enterprises, Inc.
1323 SE 17th Street, #108, Fort Lauderdale, FL, 33316
(Phone) 954-382-0793
or email KittyO@KittyOliveronline.com