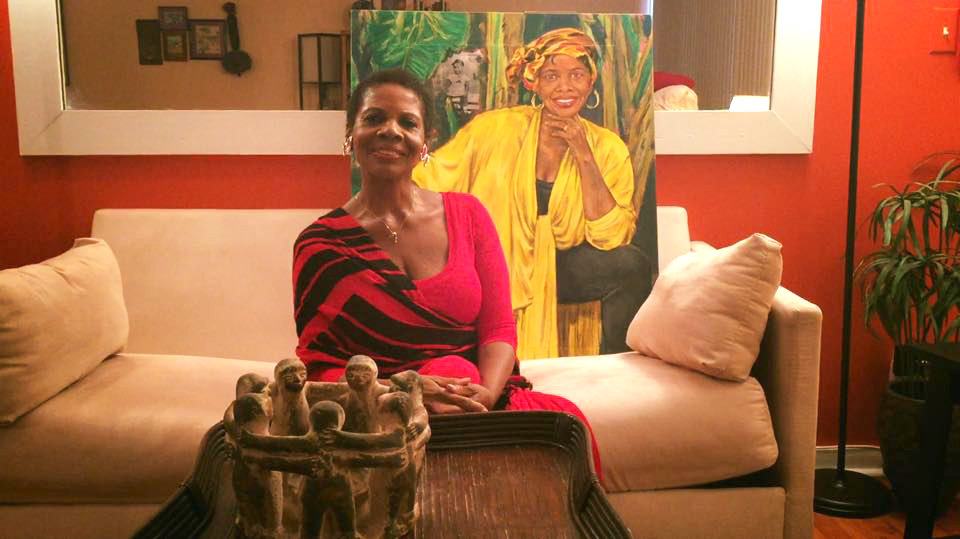 Kitty Oliver Race and Change Oral Historian Author In Florida. Kitty Oliver is an author and oral historian, TV and radio producer, Ph.D. race relations scholar and "inspirational jazz" recording artist who shares these talents in enlightening, non-confrontational lecture-performances and workshops that bridge differences and promote reconciliation and progress.
Entertaining and educational topics for civic, community, professional and business groups include:
Lecture-Performances and Workshops:
"Race" and Change: A 21st Century Dialogue on Differences (features cutting edge research)
Beyond Diversity: How to Be a Race and Change Agent (developing cultural bridges in your organization/community/personal life)
Answering the Call of Our Time: A Journey of Jazz and Memories.
The Baby Boomer Generation: A Multicolored Journey (also adapted for secondary school students)
Cross-Cultural Stories of Race and Change in the U.S. (also adapted for secondary school audiences)
How to Tell YOUR Stories of Race and Change and Make a Difference (also adapted for secondary school audiences) 
For more information and bookings, contact:
Kitty O. Enterprises, Inc.
1323 SE 17th Street, #108, Fort Lauderdale, FL, 33316
(Phone) 954-382-0793
The Race and Change Initiative promotes a 21st Century discussion of race and differences in cross-cultural public forums using archival oral history interviews, video and Web radio programs, and creative performance presentations.
The director is Dr. Kitty Oliver, an author and TV producer and adjunct professor of oral history writing and race and ethnicity within the School of Communication and Multimedia Studies in the Dorothy F. Schmidt College of Arts and Letters. This site is generously funded by the Community Foundation for Palm Beach and Martin Counties and the Knight Foundation Fund, and New Visions Educational Foundation, Inc.