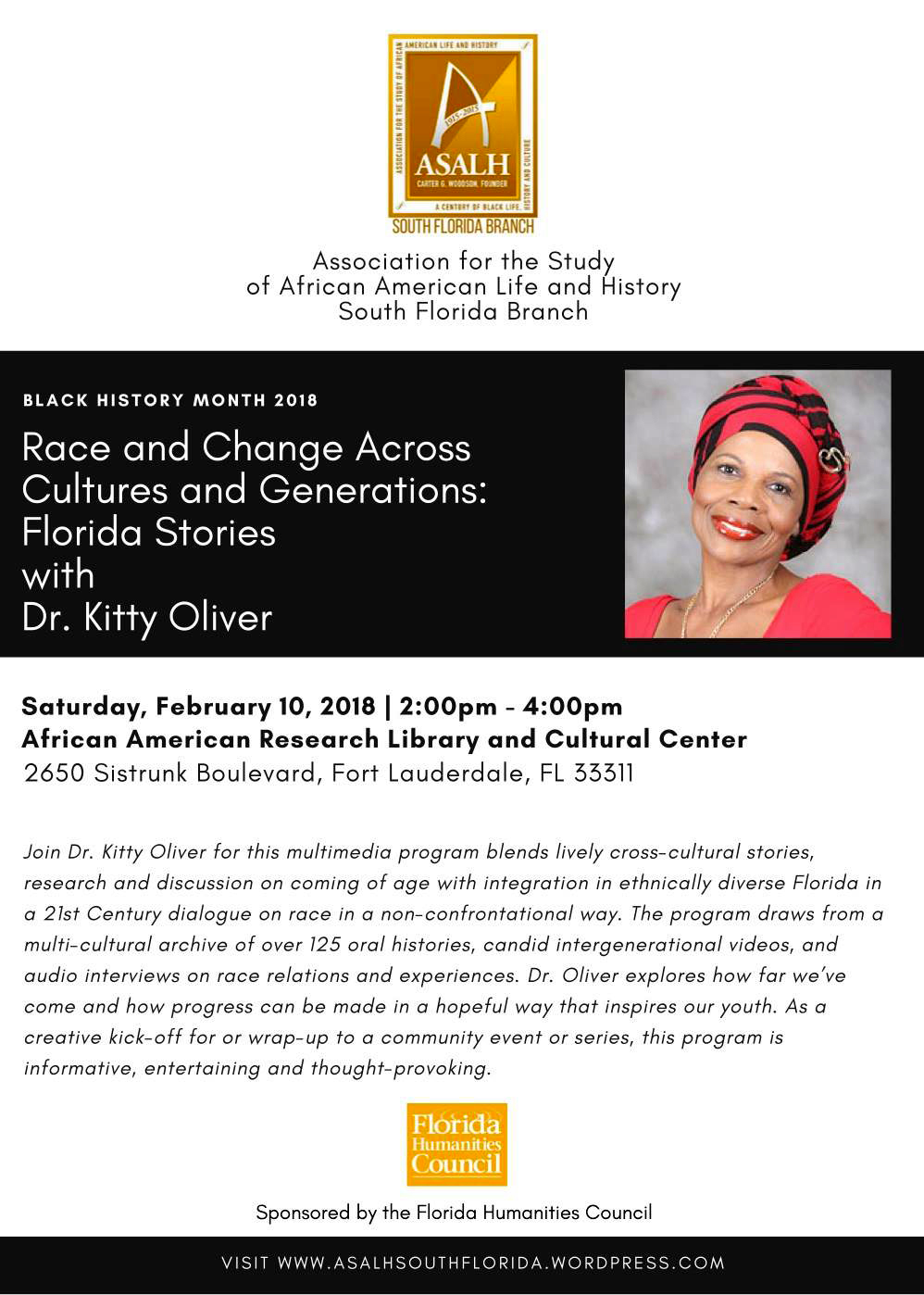 Race and Change Across Cultures and Generations. Join Dr. Kitty Oliver for this multimedia program blends lively cross-cultural stories, research and discussion on coming of age with integration in ethnically diverse Florida in a 21st Century dialogue on race in a non-confrontational way.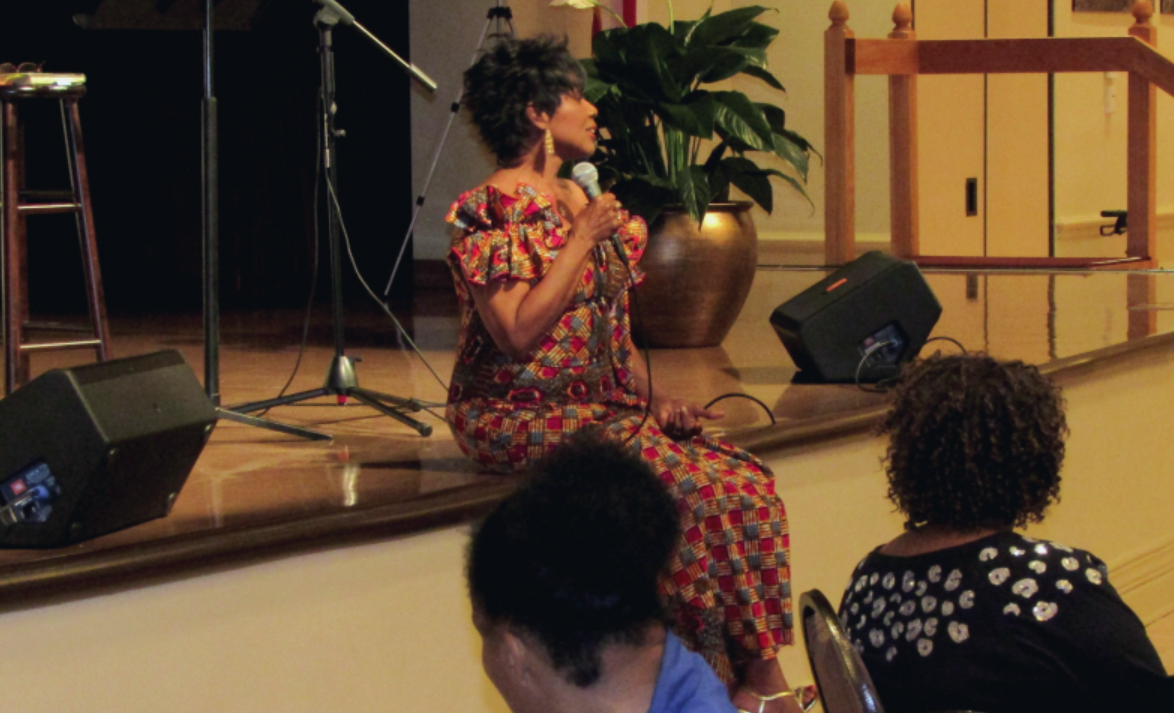 Dr. Kitty Oliver is a veteran South Florida journalist, author, oral historian, and university professor with a Ph.D. focusing on race and ethnic communication. She has been featured on CNN news, "Black in America," for her race relations work. She is also president of Kitty O. Enterprises, Inc., a cultural diversity consulting firm based in Fort Lauderdale, FL, and director of the new Race and Change Initiative at Florida Atlantic University.
She pioneered the cross-cultural "Race and Change" research project in South Florida that has expanded to Ghana, West Africa. The work has resulted in an historical archive of oral histories on race, a multimedia website on race, and consulting for historical, tourism, social service, and government organizations.
For more information and bookings, contact:
Kitty O. Enterprises, Inc.1323 SE 17th Street, #108, Fort Lauderdale, FL, 33316
(Phone) 954-382-0793